FlowSmart Technologies came to us to plan, design, market and promote their new product line for home and industrial water leak detection system.
The first challenge was how to market a preventive product. Buying a device to detect water leaks before they occur is not high in the shopping list of home owners or businesses.  Then, as with any technologically complex product new to market, we had to find the right formula how to speak to both residential and commercial customers: not too simple but not too complex.
The first step was to determine the commercial brand name.  Our recommendation: LeakiQ.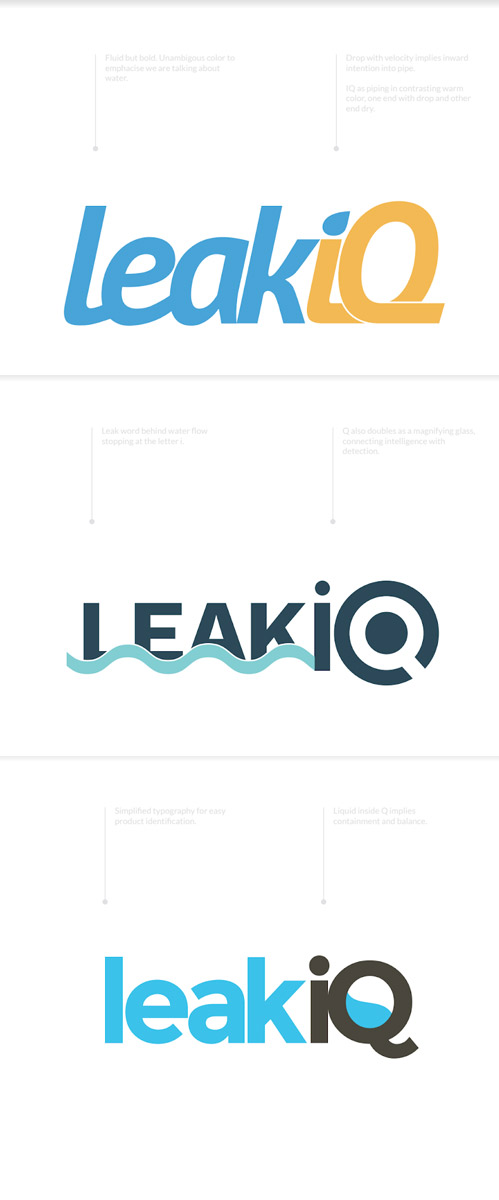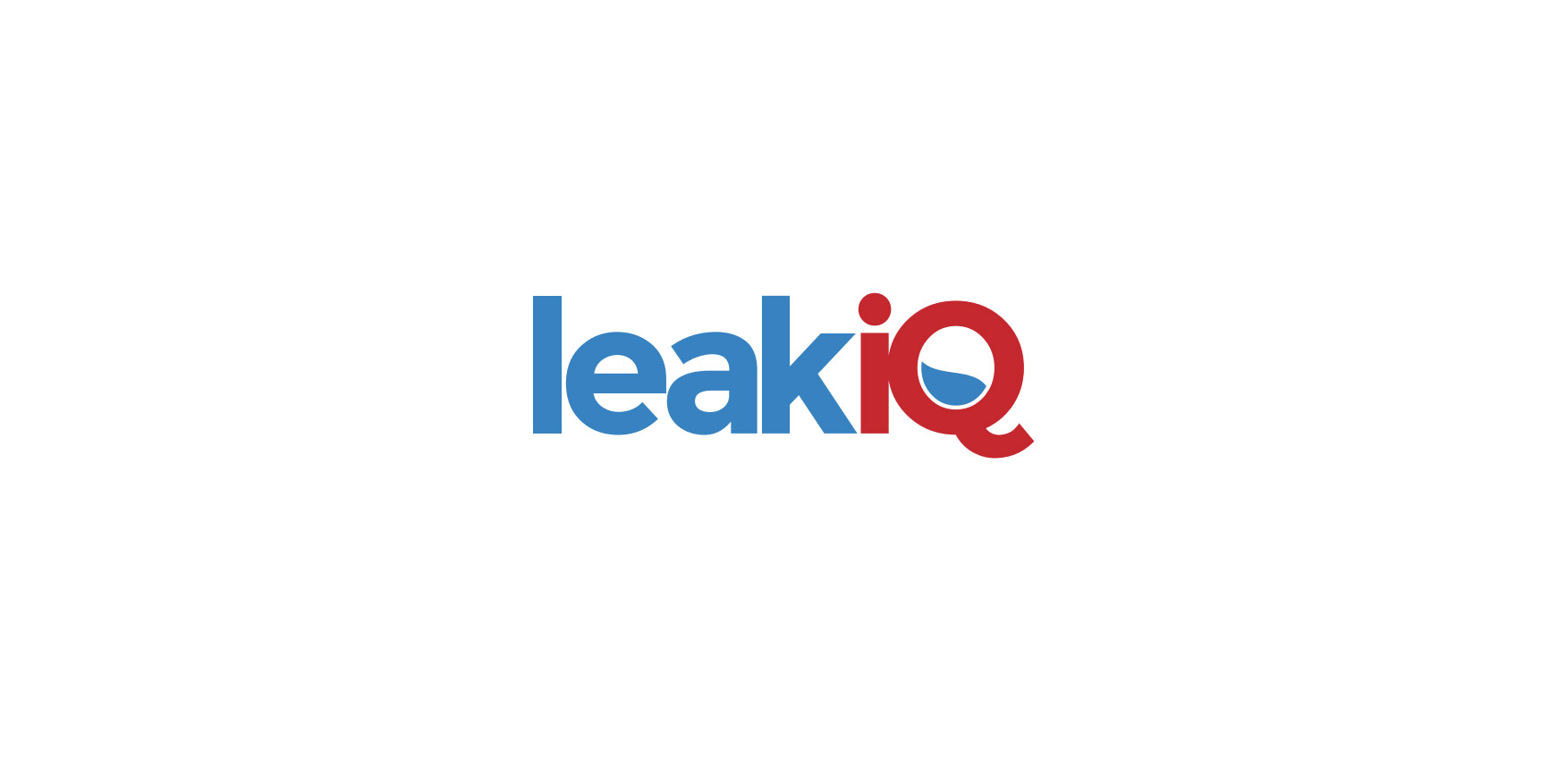 scope & timeline
Day 1
---
Business and Marketing Plan
Helped the client to chart the business and marketing map to bring their product to market. We did market research with primary and secondary data sources and produced a detailed document with the actionable strategies at all life cycles of the product.
Brand Identity
Created logos, use style guides, versions, slogan and registered the trademark. Generated artwork for letterheads, business cards and other printed material.
Web Presence
We consulted the client about the best approach to sell and promote a high ticket price online in combination with an ongoing subscription model. Designed, created and published their online store, product info and knowledge base system.
SEO and SEM
We created a full Search Engine Optimization and Marketing plan to place their site at the top of search results. Created a multi-site strategy to ensure both the B2C and B2B markets could be reached and optimized independently.
Hosting, provisioning and technical support
We provisioned, configured and deploy the web assets needed for the web presence, email service, customer support, monitoring system and marketing workflow.
day 90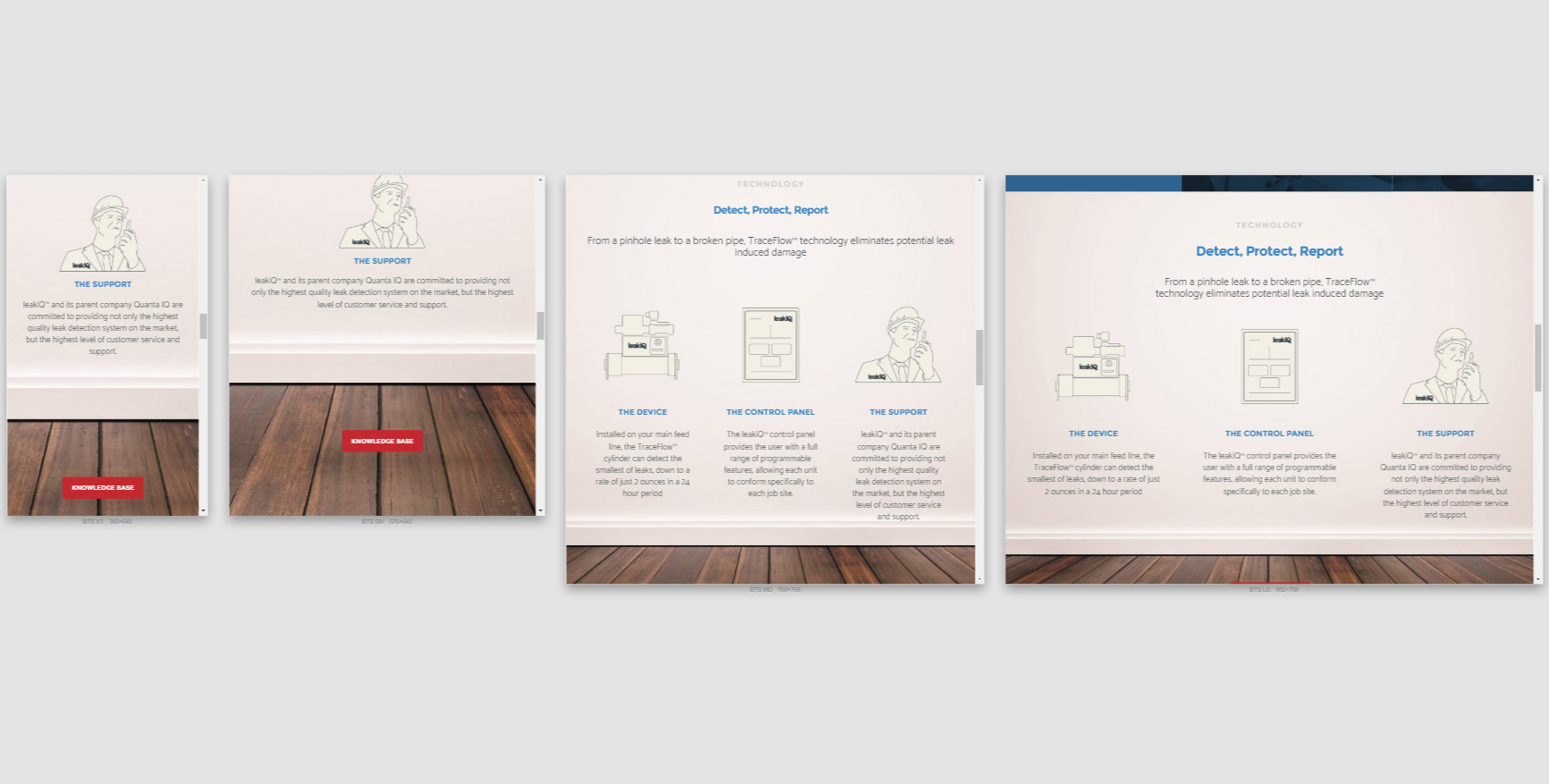 "An indispensable partner"
Both the quality of the work and their consulting expertise made possible to launch our new product in way less time and budget as we originally calculated.
John C. CEO